Restoration Generations Children
When we first came to Nepal in November of 2006 we were wondering which children we would serve, then on our seventh night there I, Kathleen had a dream about some children that lived on a very beautiful lake surrounded by the most majestic snowcapped mountains.  At the time we were in the capital city of Kathmandu and I was wondering where this place was in my dream.  After many months in February of 2007 we were led to these children who lived in Pokhara Nepal.   When we met them they were very dejected and downcast.   The founder of their children's home, the only mother many of them had known, had just died.  They were mourning the passing of the person that was dearest to them, the one that rescued them and cared for their every need and also taught them how to follow the Lord.   They were wondering what would happen to them, who would take care of them.  Jeane and I came along at that time to bring comfort and hope to them.  We helped them to know that there was one Heavenly Father who had not forgotten them, He had each of their names written in the palms of his hands. Isaiah 49:16 says See I have inscribed you on the palms of my hands. He knew them each by name.  He had only plans for good and not evil, for a future and a hope. Jer 29:11 We have built close relationships with these children over the years. We have been with them through some difficult times and we have celebrated some wonderful victories as well.   Some of the Restoration Generations family have travelled once, some twice, some many times to spend precious time with the children.  We love, disciple, nurture and bring hope.  We have encouraged the children to pursue the dreams their heavenly father has put inside them for His kingdom.  Since the beginning, the Lord has given us other children and widows in Nepal, China and India to help. They have been raised up to follow Jesus, love him and love others.  We have many of these children that have gone to other nations like India, UK, United Arab Emirates, Europe, and Japan. Below are some of the pictures. We consider it a great honor to be able to disciple, encourage and care for each of these special children and widows. it is a beautiful thing to see the children transformed by the power of the cross into vessels of Honor fit for the masters use.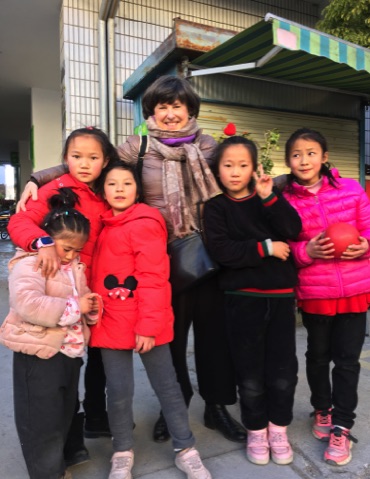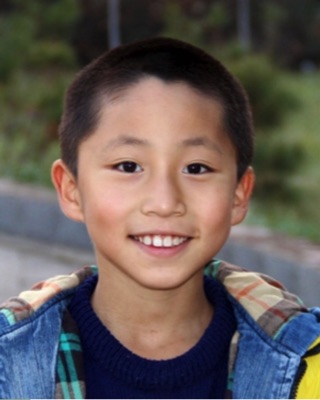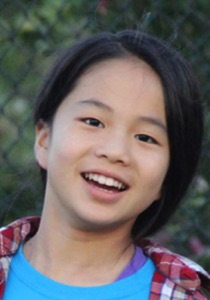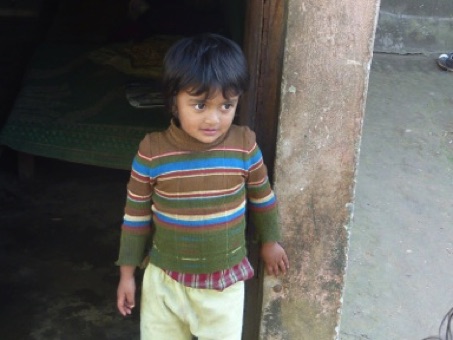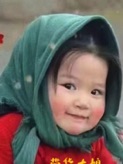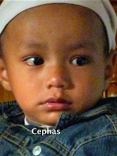 Restoration Generations 877 Towery Trace, Ellenboro, NC 28040
501c3 corporation we are registered non profit in SC'
restorationgenerations@hotmail.com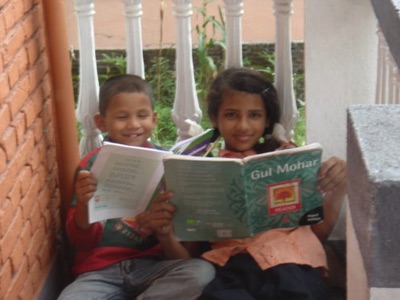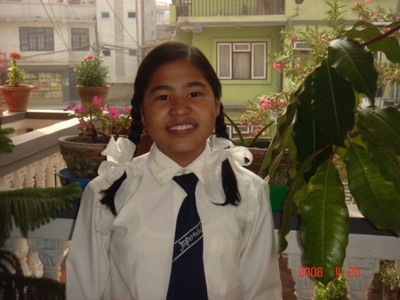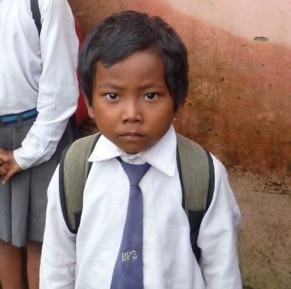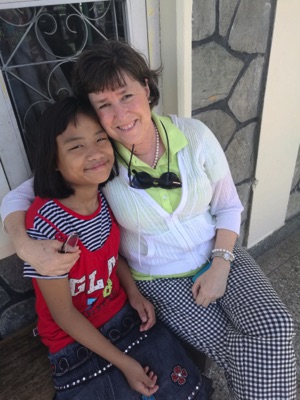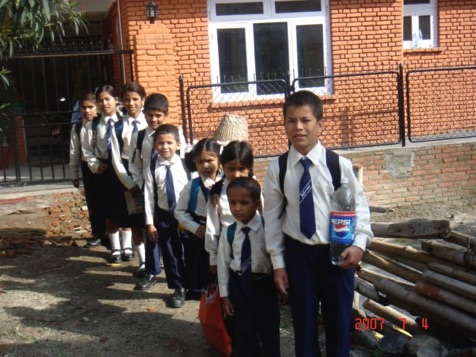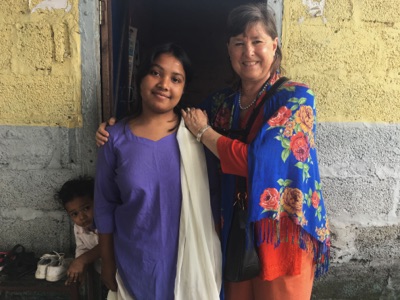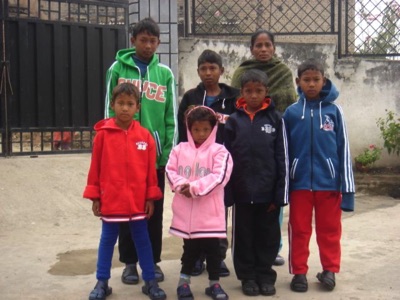 you shall raise up the foundation of many generations......